WHAT IS KINESIOLOGY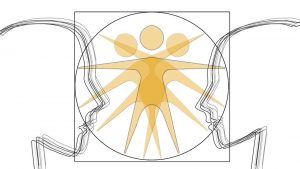 Is a system of natural care which involves  muscle testing to let the body reveal the location and /or nature of its imbalances and dictates what treatment. It uses a range of gentle yet powerful corrections and treatments which can bring about instant change and balance.
Kinesiology balances the body and puts it in the optimum state to heal itself, by removing negative stresses, be they physical, chemical or emotional.
Accident trauma
Addictions
Allergies
Anxiety
Asthma
Backache
Bladder problems
Bowel problems
Candida
Chronic fatigue
Co-ordination problems
Fertility problems
Depression
Digestive problems
Eating disorders
Headaches
Insomnia
Joint pain
Learning difficulties
Muscular aches and pains
Phobias and fears
Skin disorders
Weight problems
Please contact us if you have ANY questions – we love to help!